Are you looking for the least active dog breeds? Do you want a lap dog? Then you'll enjoy this list of the Least Active Dog Breeds.
Some dogs love nothing more than to snuggle on the couch and warm your heart.
For every herding breed or hunting dog, there's a couch potato breed. These dog's can't wait to nap all day long. These slow-paced and sleepy dog breeds still need to walk and have plenty of playtime, but aren't as active as others.
The least active breeds come in all shapes and sizes, and come from all over the world. Many of these dogs are simply great, low maintenance house pets.
Check out some lazy dog breeds. Sorry, we mean cute!
---
---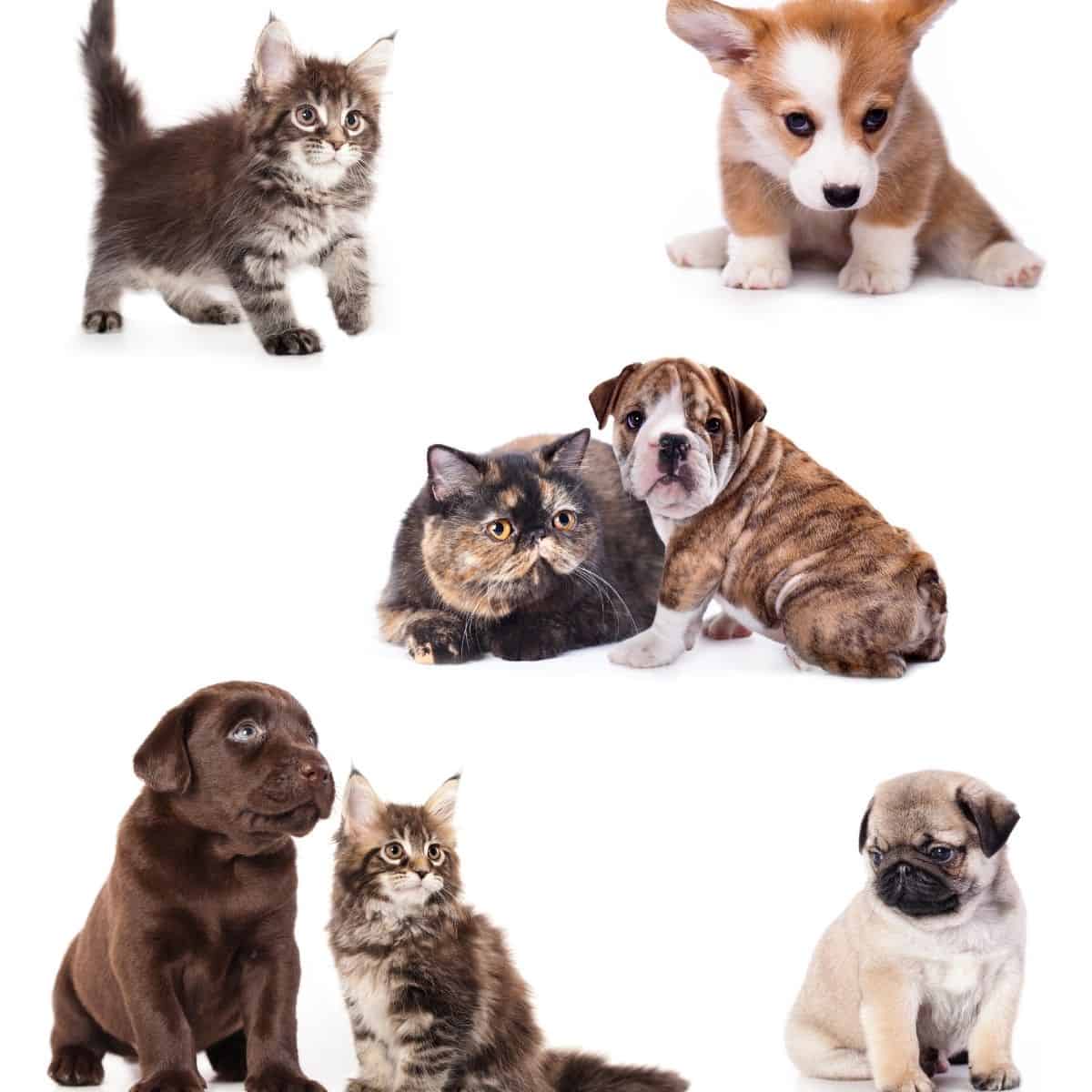 ---
---
The Most and Least Active Dog Breeds
---
When choosing a dog, it's important to choose one that fits your style of living and energy levels.
The best fit for your family means choosing a breed or combination of breeds that matches your active or relaxed lifestyle.
To help narrow down your search, we've located the most and least active dog breeds.
---
---
Choosing A Dog Breed for People Who Are Less Active
---
Getting a dog must be one of the most exciting things in the world, but it also entails a lot of work and responsibility.
Dog's become more than just a pet, they become part of your family. They require a lot of time, effort and care.
For people who want dogs, but don't have the time, effort and care, a least active dog can be the perfect choice.
---
---
If you Don't have Time to Walk or Play with your Dog every day, there are Options.
---
All dog's need attention and walks, but there are some breeds that need little attention at all.
Most dog's love hanging outside or inside with you and cuddling on the couch or the bed as long as they are getting plenty of attention and pets.
These least active dogs are a bit more laid back and low maintenance than an active dog.
If that sounds like what you're looking for in a new puppy, then check out these dogs. You'll get plenty of love from them!
---
---
35 Least Active Dog Breeds List
---
Affenpinscher.
7 - 10 lbs

Star Wars fans will appreciate this puppy. They look like a monkey. Ewok anyone? These dogs own their owners, not the other way around.
American Bullnese
15 - 30 lbs
These guys hop when they run because of their stumpy legs and elongated bodies. This breed needs a pack leader that is used to training dogs.
Basset Hound
40 - 65 lbs
These dogs are popular dogs. Slowly moving with an incredible sense of smell. Loyal and standoffish.
Basenji
22 - 24 lbs
Smart, independent, and poised.
Beagle
20 - 30 lbs
Happy go lucky dogs who are friendly and curious.
Bichon Frise
12 - 18 lbs
Small, sturdy and playful dogs.
Bolognese
8 - 14 lbs
Family dog that will constantly be by your side.
Brussels Griffon
8 - 10 lbs
Smart, devoted and funny, this breed will keep you entertained.
Bulldog
40 - 50 lbs
Gentle pets who love kids! This breed will play with the family and sleep on the couch in between playtime.
Chichuahua
3 - 6 lbs
Minimum grooming and exercise. This breed loves to be with its humans.
Chinese Crested
8 - 11 lbs.
Laing in bed for hours. This breed will be your devoted fan.

Clumber Spaniel
55 - 85 lbs
You'll commonly find this breed in the sports ring. They excel in field sports, obedience and dog sports.
Cockapoo
11 - 20 lbs
People-oriented, low shedding, affectionate and easily trainable.
Cocker Spaniel
24 - 28 lbs
Loveable family dog. Loves to snuggle with his humans on the couch.
Coton de Tulear
8 - 13 lbs
Sweet, cuddly dogs with a big personality.
Dachsund
16 - 32 lbs
Loving family dogs, show dogs and small game hunters, these dogs are very versatile.
English Toy Spaniel
8 - 14 lbs
Quieter than their Cavalier cousins, this breed is a one person dog. Not the most kid friendly dog.
French Bulldog
16 - 28 lbs
Smart, playful and easily adaptable. This breed is expensive, but easily trained.
Toy Goldendoodle
12 - 25 lbs
Cute as a button, smart, loyal and easily trained.
Havanese
7 - 13 lbs
Cuddly sized dog with long silky hair and expressive eyes. Great companions.
Italian Greyhound
6 - 15 lbs
Sensitive, playful and affectionate companion breed.
Japanese Chin
8 - 11 lbs.
Quiet, Charming and loving lapdog.
Maltese
5 - 9 lbs
Long floor length coat, lovable, easygoing and friendly. Can be hard to housebreak.
Miniature Pinscher
8 - 10 lbs
Compact, wedge-shaped pet, who loves his owners and can be fearless.
Papillon
5 - 10 lbs
Happy, alert and friendly pets that get along with other dogs.
Peckingese
7 - 14 lbs
Affectionate and loyal, this breed has a distinctive walk and personality.
Pomeranian
3 - 7 lbs
Bold, friendly and always has a smile on its face.
Pug
14 - 18 lbs
The charming but loveable pets can be mischievous and loyal.
Shih Tzu
9 - 16 lbs
Outgoing and affectionate, playful and funny.
Silky Terrier
8 - 10 lbs
Alert, quick and friendly.
Sussex Spaniel
35 - 45 lbs
Slow, steady, easygoing and friendly dog.
Toy Fox Terrier
8 - 10 lbs
Intelligent, friendly with a big personality. Easy to train.
Toy Manchester Terrier
12 - 22 lbs
Sleek dogs that are very observant. Good family dog, loyal.
Toy Poodle
5 - 10 lbs
Smart, friendly, easygoing and loving pets.
Yorkshire Terrier
5 - 7 lbs
Long silky hair dogs who are affectionate and loyal.
---
---
35 Lazy and Least Active Dog Breeds
---